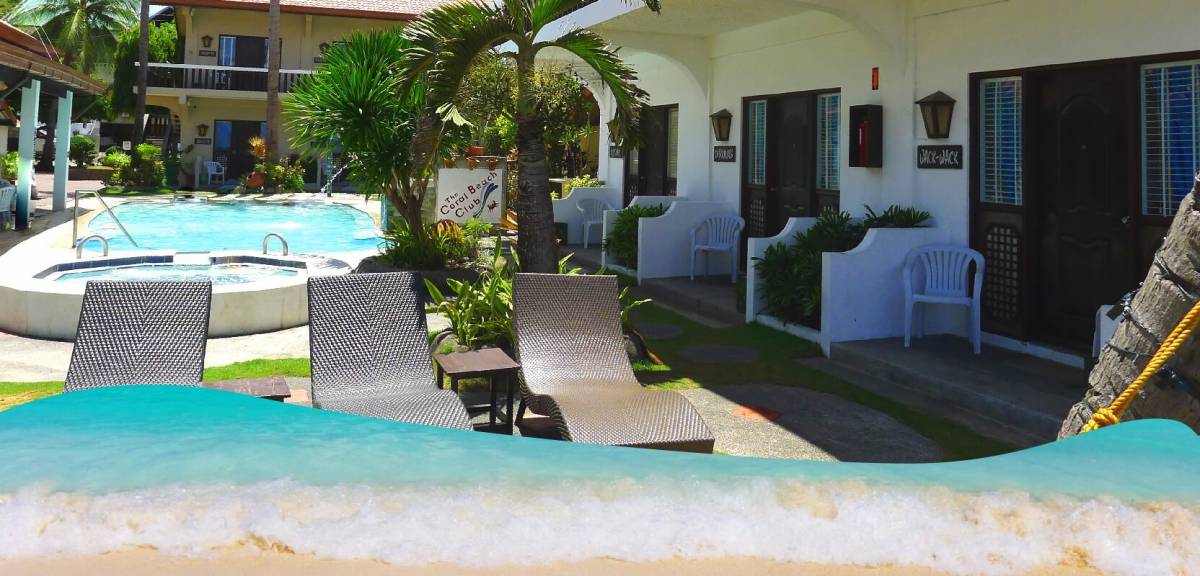 The Relaxation Resort
Slow down, pleasure up at the Coral Beach Club, welcoming guests from around the world for over 30 years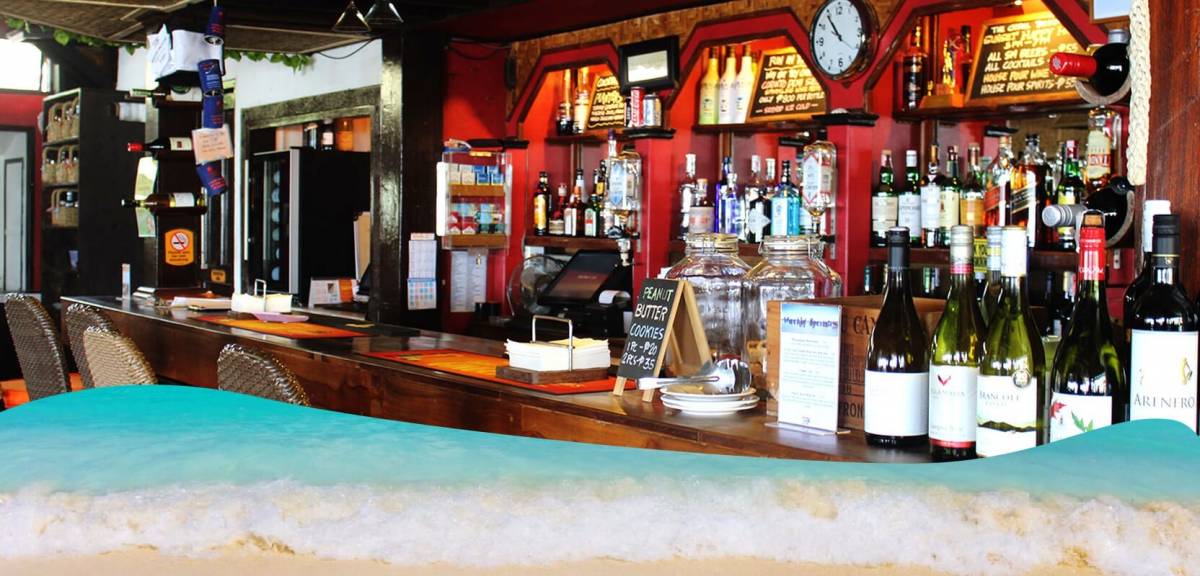 Eat, drink and be merry
Pleasure up from dawn till after dark in our Clubhouse bar restaurant with its extensive International selection of food and drinks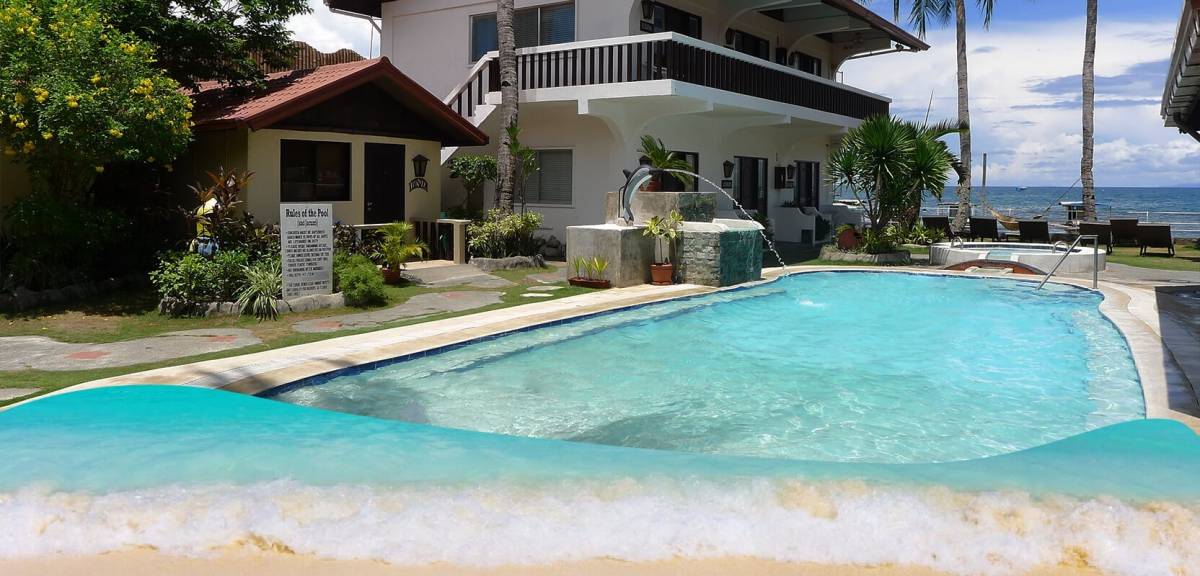 Soak it up, Baby!
Slow down and unwind in our beautiful pool and hot tub jacuzzi.....
we can even serve you drinks there!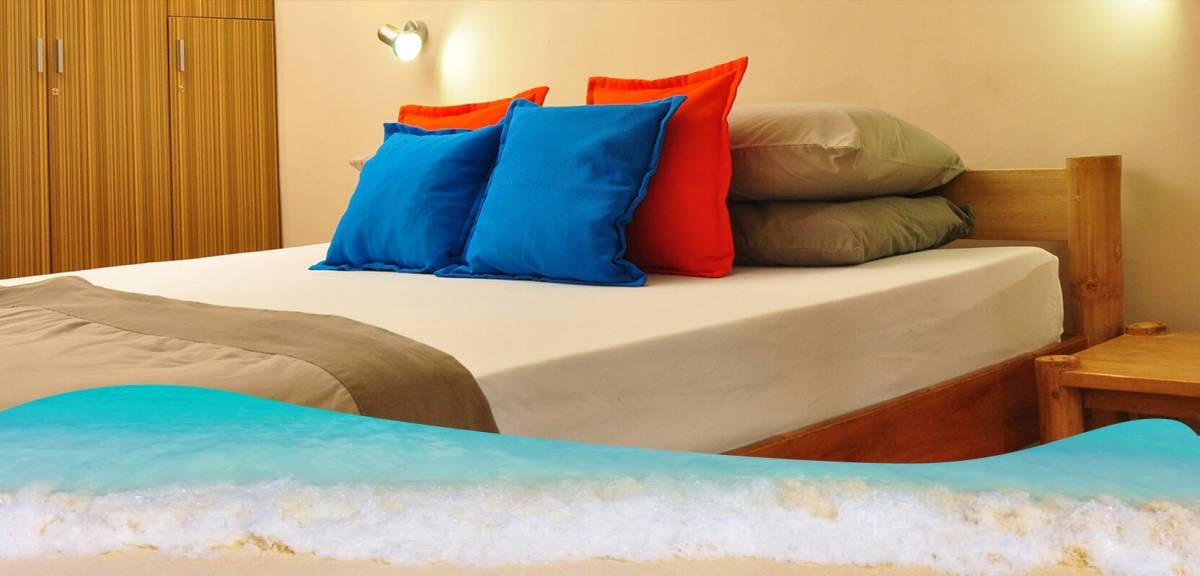 Big beds, best sleeps
Luxury accommodation at great prices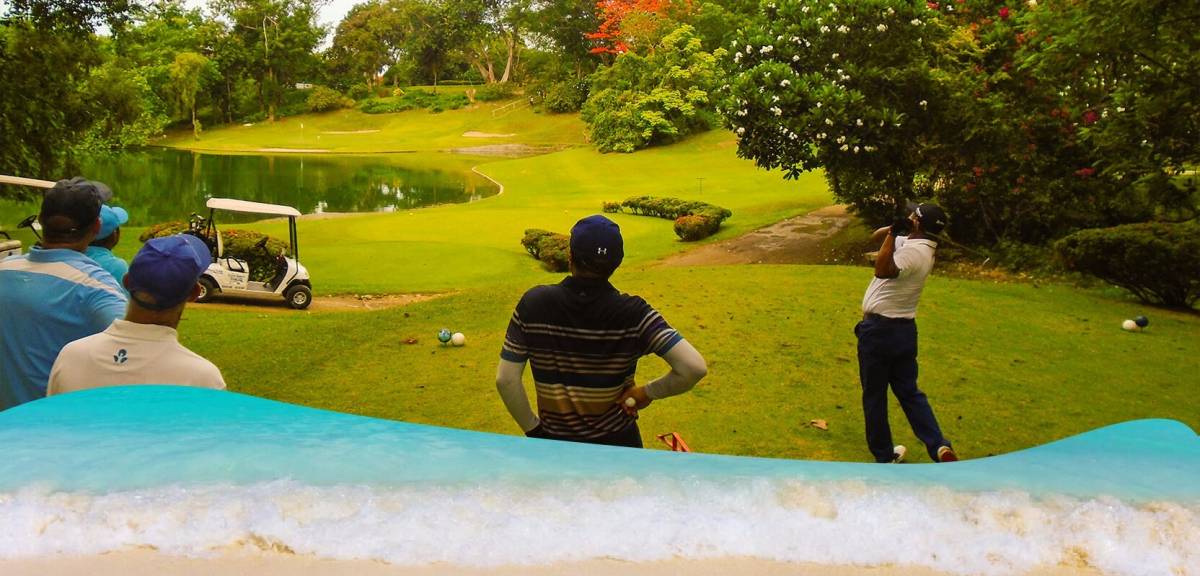 FORE!!!
Get special access to one of the best gold courses in the Philippines at
Calatagan,
just 15 minutes 'drive' away!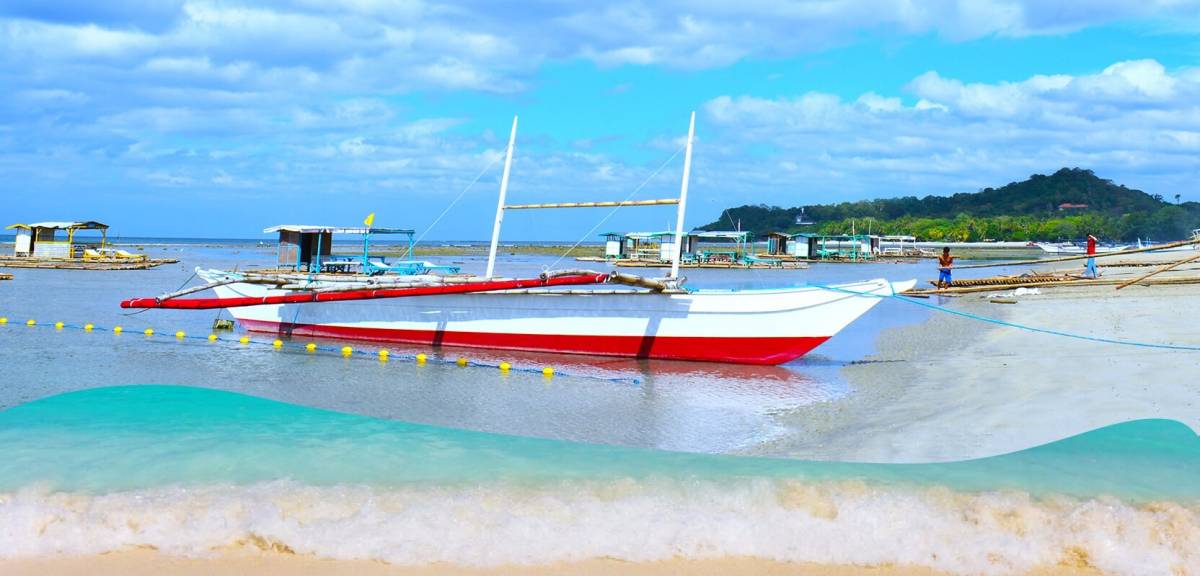 We love watersports!!!
Pleasure up from a wide selection of aquatic activities..... banana boats, jetskis, wakeboarding, banca trips, balsa parties, suba diving, swimming, snorkelling, fishing..... you name it, we've got you covered!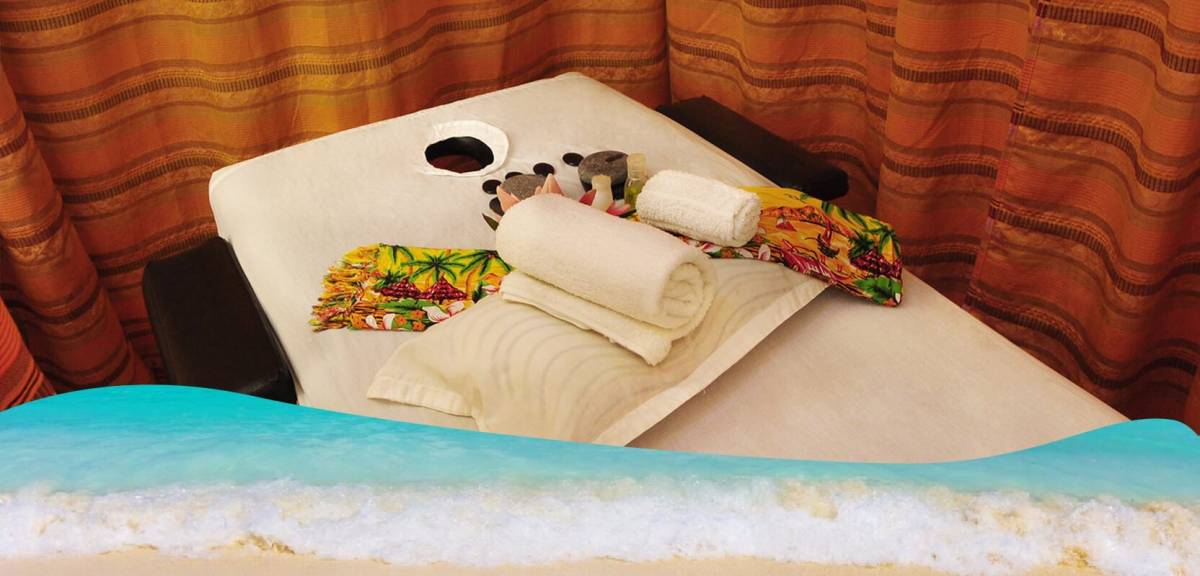 Slow down, pleasure up and let the fingers do the walking....
Massage, beauty treatments and beachside essentials available all day at MJ's Spa, Salon & Resort Store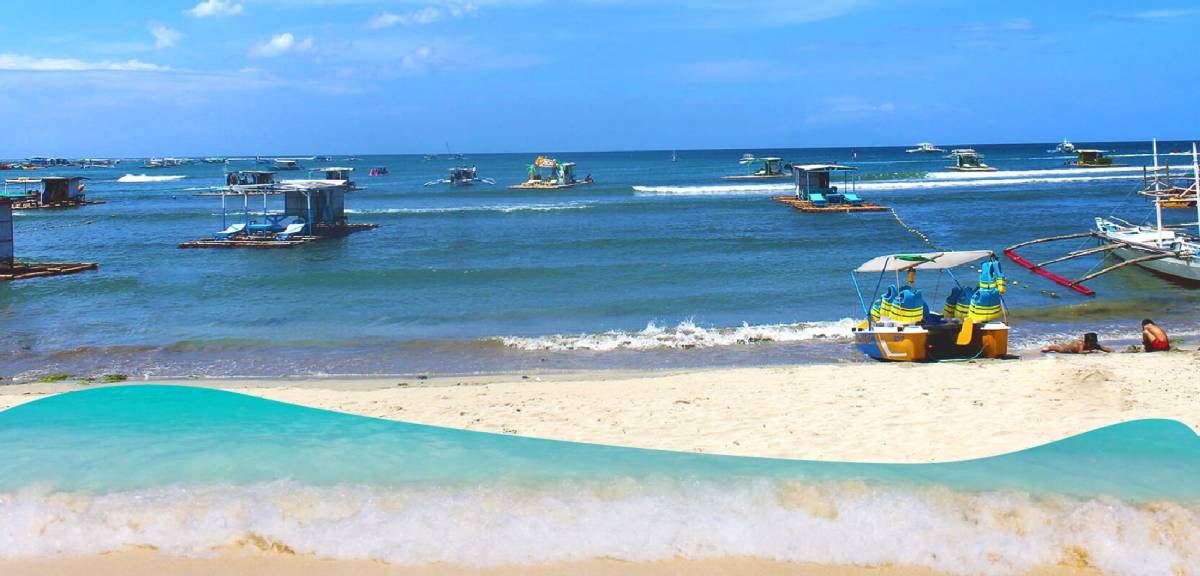 Life's a Beach......
Situated on the sands of Matabungkay Beach, Lian, Batangas walk, play and swim to your heart's content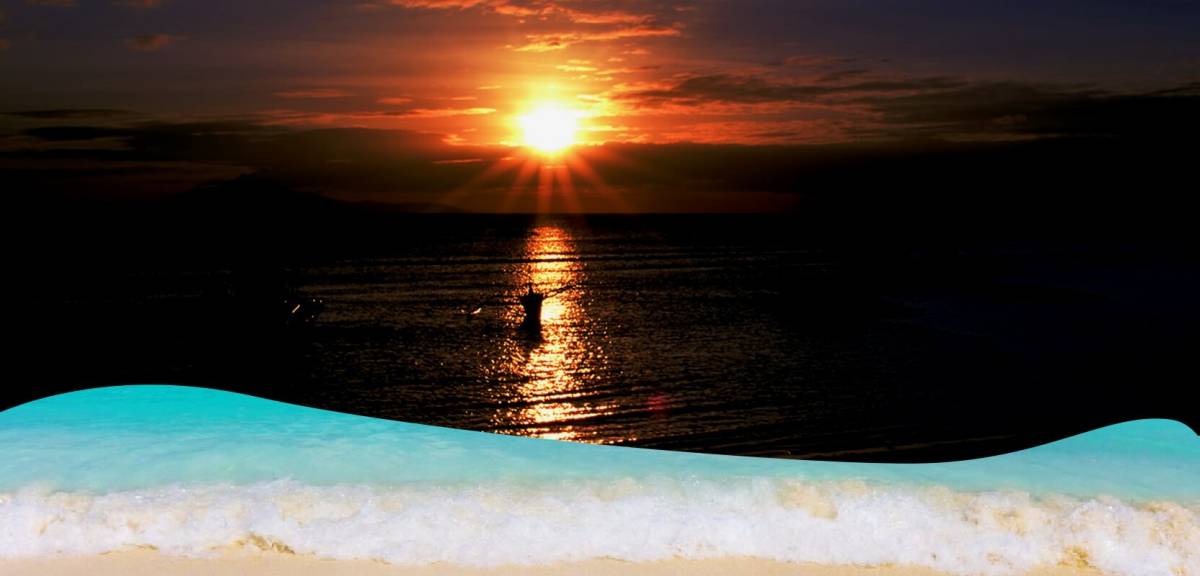 Best.Sunsets.Ever.
Slow down, pleasure up, watch the sun set, enjoy a Happy Hour 'apero' and all from the relaxing comfort of the 'Big Table' down on our seawall frontage